"Changing Perceptions, Not People"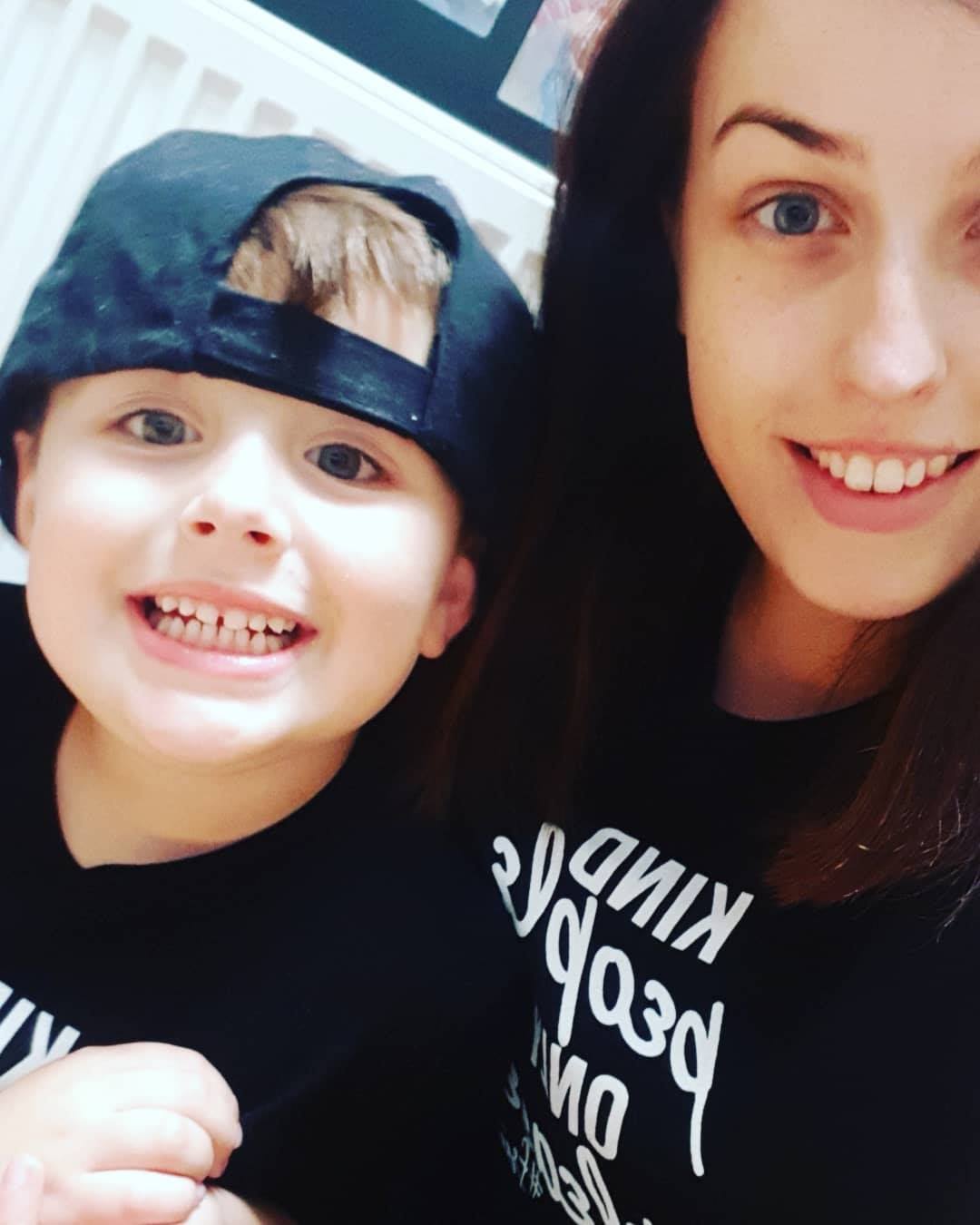 "The Autism Plan gets 10/10 from me...Thank you!!! This resource is invaluable! It's amazing!"
- Nicole, Autism Parent (@my_boy_blue_2017)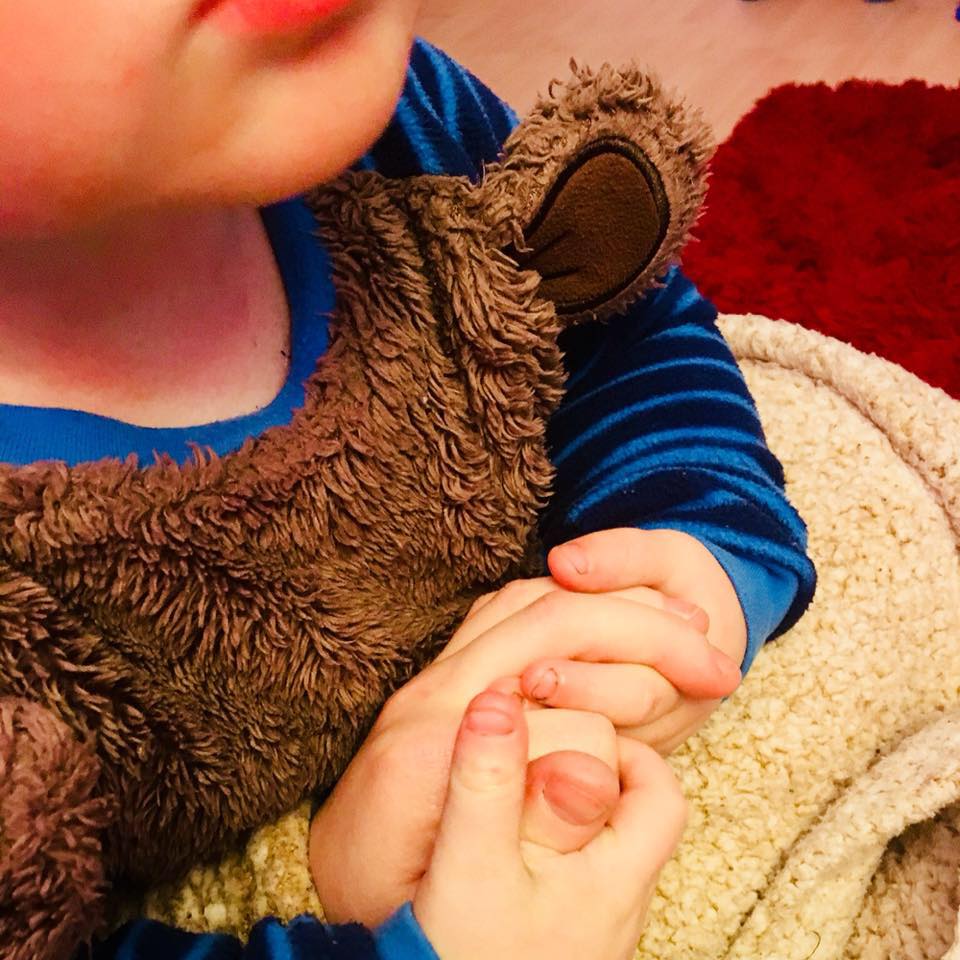 "The Quick Start Support Plan has made me realise that what I've been feeling is completely normal. I now feel much happier and ready for our autism journey"
- Sammi, Autism Parent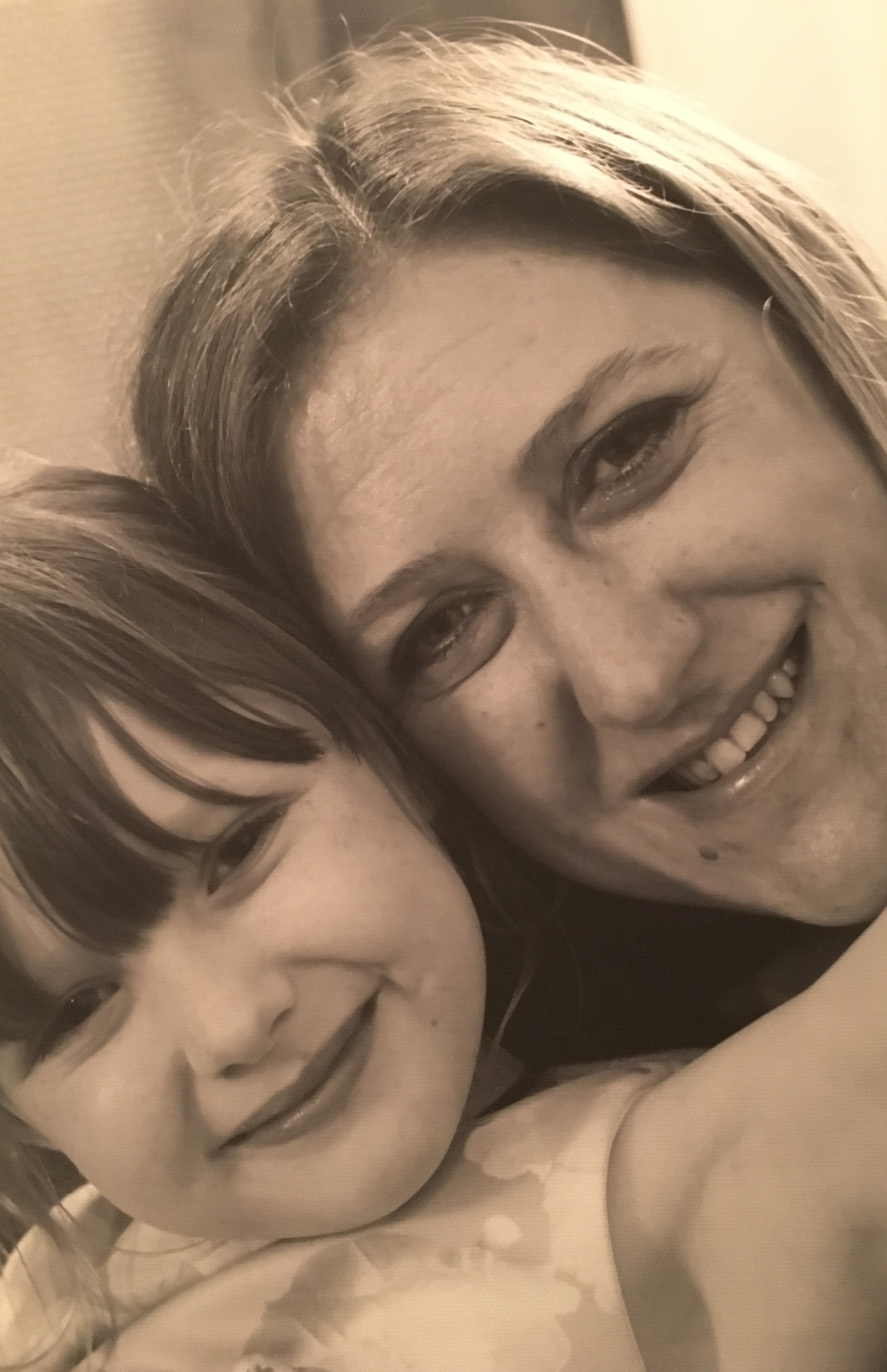 "I found that the videos are a much easier way to process the information. The bitesize videos are so flexible, they allow me to do a bit, have a break and do a bit more when I have time."
"I have learned a lot from this and would definitely recommend it to others."

- Claire, Autism Parent